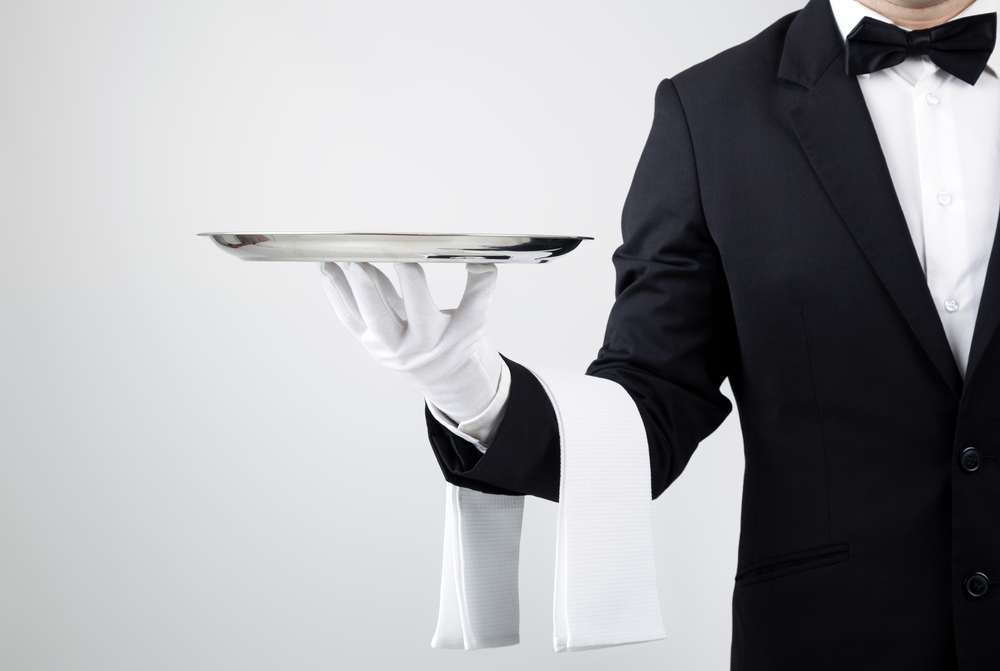 Sep
04
12 Principles of Proper Appearance For Employees
4 September 2018
0 Comment(s)
Each employee is a showcase of the brand for which he works. The appearance of the employee is crucial for the image of the company. It influences the brand's image in the eyes of customers and business partners. Therefore, choosing a uniform that corresponds with the values of your company and represents it well is an important decision.
12 Rules of Proper Appearance for Employees
Single-breasted jacket with two buttons should not be fastened with all buttons. Always leave the last button open. All the buttons should be opened while sitting.
Also while wearing a vest, leave the last button open.
The tie length should be up to the half the belt buckle width.
The color of the belt should match the color of the shoes.
Remember about a well-groomed hairstyle and nails.
The shoes should be clean and polished.
Elegant but discreet perfumes along with regular laundry will keep you and others comfortable.
Give attention to your clothes. Before leaving for work, always look in the mirror (also in the back) to see if the suit is not dirty or damaged.
If you have recently gained or lost weight, consider changing the size of the suit.
Do not stretch your pockets with too many things inside.
After taking off the suit, give it a time to rest. Hang it for about an hour in a ventilated place. The jacket should be hung on a specially designed hanger, preferably the one it was delivered by the tailor.
Hang the pants carefully folded through the hanger. Hold the bottom of pants, and fold them along the edge with the slider pointing inside the pants. Hang them folded in half.