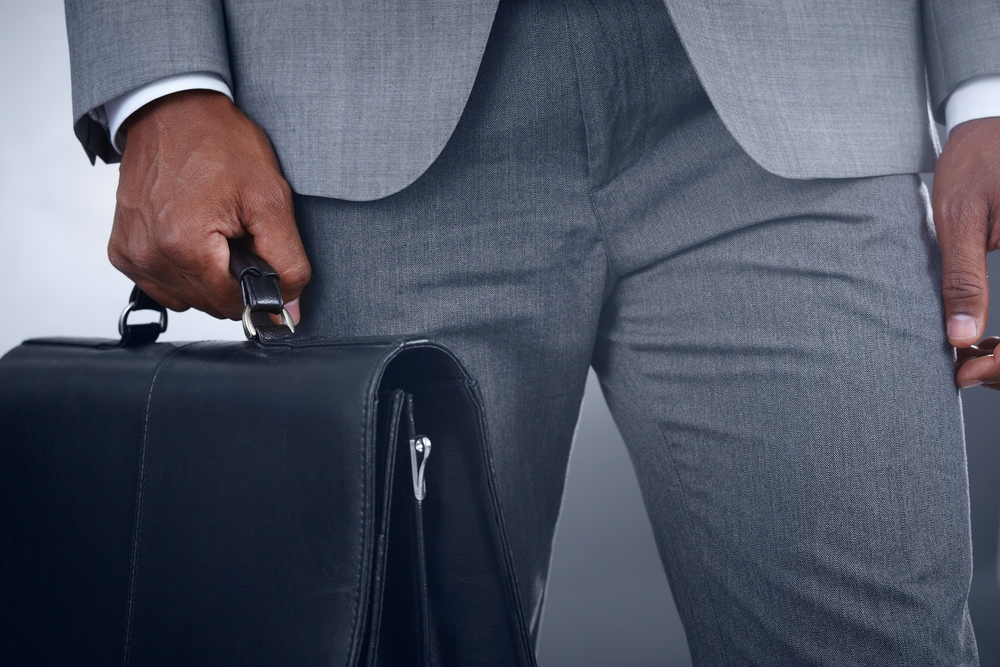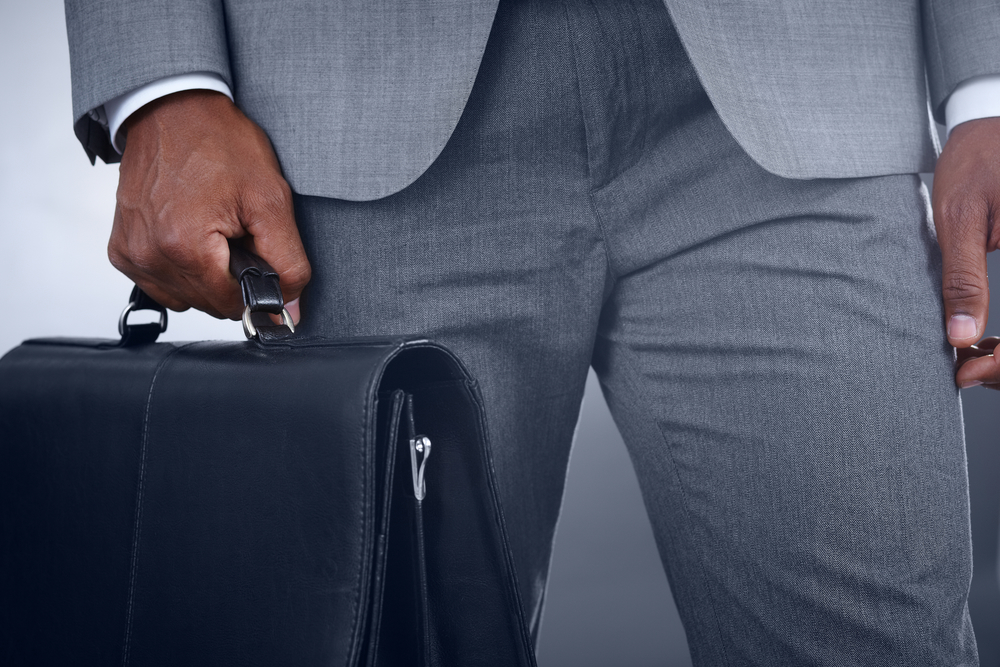 May
22
7 Technological Solutions That Ensure The High Quality Of Croton Men's Pants
1. Reliable, refined fabrics.
=> pants do not crease, do not pill, they are resistant to dirt, abrasion and weather conditions
2. The Seat Seam – the seam that "works" the most
=> we sew a double chain on a specialized machine, which guarantees the durability of trousers in everyday use. We do not receive returns due to the ripping of this seam.
3. The knee reinforcement = internal pants protection against the pressure of knees pushing against the fabric
=> aesthetic appearance for a long time
4. The inner part of the belt is a cotton buttress – a hygroscopic fabric
=> sweat absorption effect, hygienic and pleasant to use
5. pockets = made of cotton fabric, banded and overlocked
=> Pockets are strong and secured against the formation of holes
6. hook + button fastening
=> ensure a permanent fastening and correct positioning of the pants
7. specialized machinery park
=> high quality, accuracy, clothes are sewn according to the highest standards of tailoring
Does an employee in the uniform look more professional? Seven reasons why it is worth investing in smart business clothing.