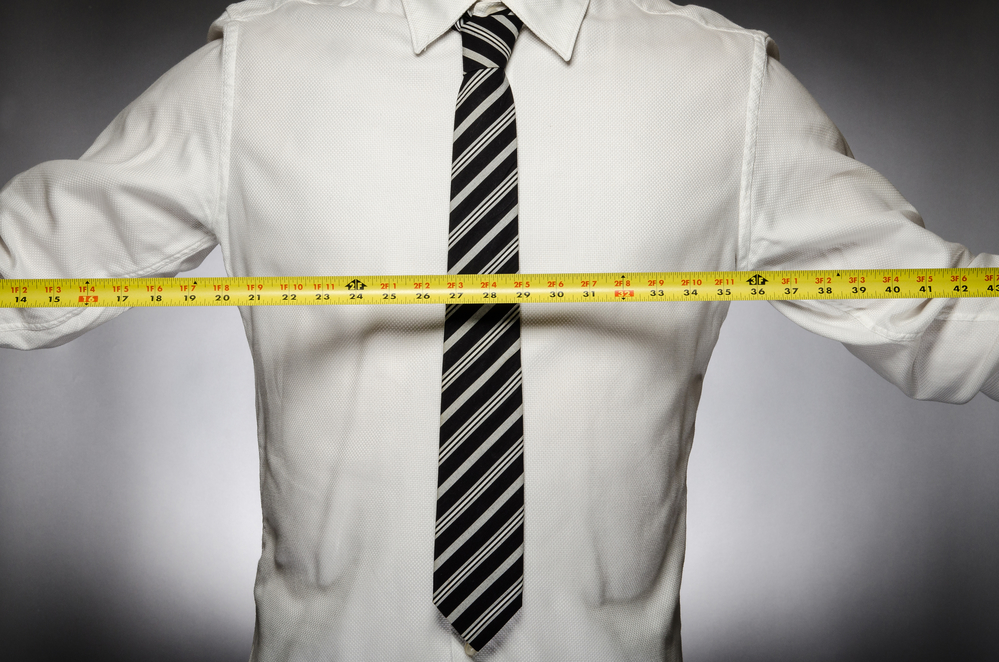 Dec
29
How to take the measurements of yourself?
29 December 2018
0 Comment(s)
The first step to make a suit that fits well is the appropriate measure photo.
Instructions on how to properly take your measurement are provided as a pdf file below this text.
The next step is to compare the obtained measurements with the size table of the product. Finally, choose the size that is closest to your measurements.
In case of any questions or concerns, please contact us via email biuro@croton.pl
Download.PDF » How to take the measurement of yourself by Croton